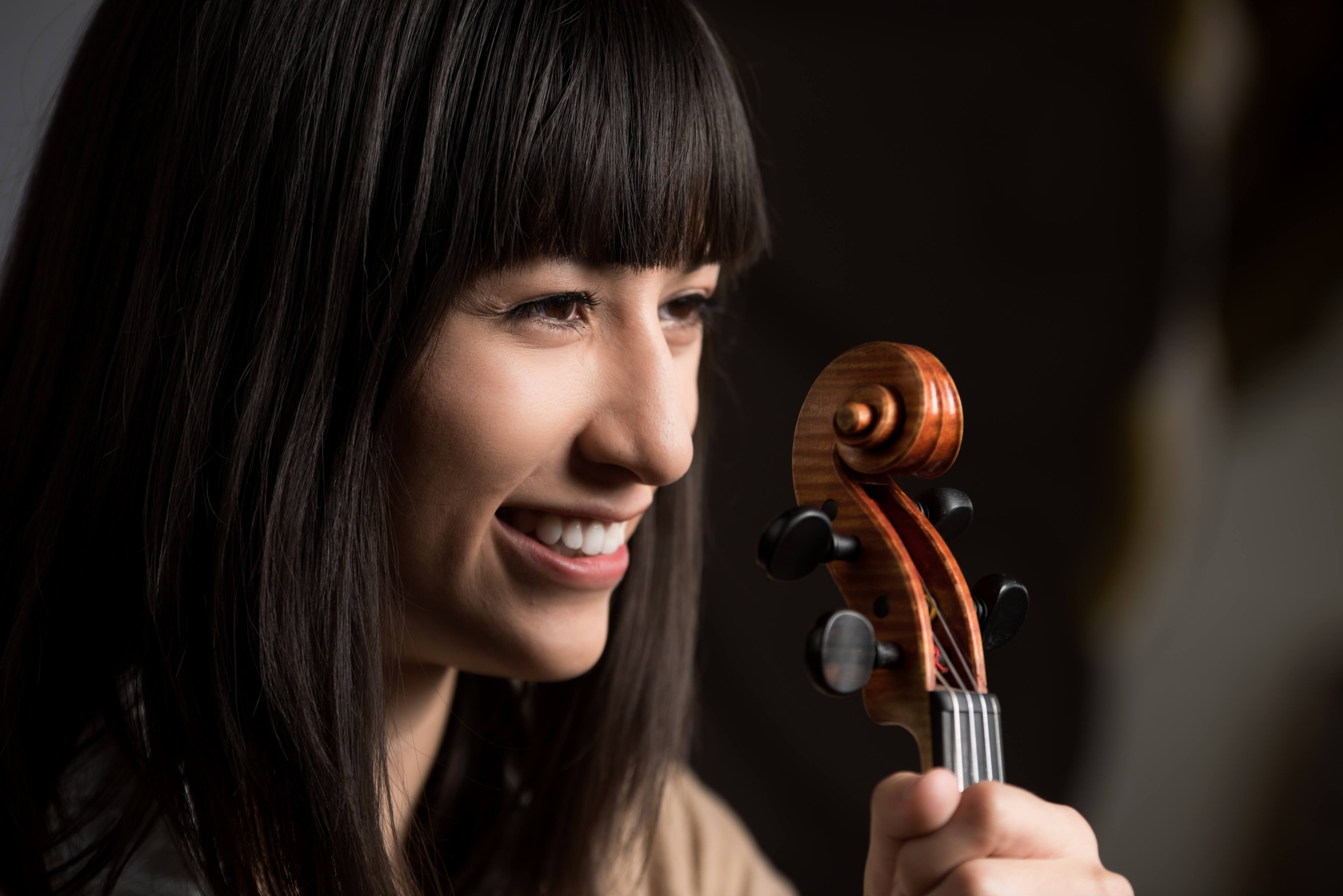 Lena is an AmSAT-certified teacher of the Alexander Technique in Chicago. She teaches privately and assists Daria Okugawa on the ATTiC training course. Lena also served as an Associate Faculty instructor of Alexander Technique at the American Academy of Dramatic Arts and assistant teacher at RIAT, both in New York City. Lena completed her 3-year, 1600 hour certification at the Riverside Initiative for the Alexander Technique where she studied with second-generation teachers Nanette Walsh, Lori Schiff, and Caren Bayer. She is passionate about helping students find ease in daily activities and confidence in performance.
Lena is also a violinist and violist who has performed across the U.S. and internationally, holding a BM from Northwestern University and MM from Manhattan School of Music with additional studies at Université de Paris 8 – Saint Denis.
I first experienced the Alexander Technique as an undergraduate music student at Northwestern University. From Suzuki group class to conservatory, my philosophy had been to work as hard as possible without any real knowledge about how to take care of myself or how to "relax" as teachers were always saying I should. I spent up to seven hours a day in the practice room on top of required rehearsals and felt like I was finally making headway in my playing, despite the fact that I'd finish the day exhausted, massaging my knotted back and icing my cramping hands. Then came my injury. Overnight my wrists became so swollen I could barely hold a dinner plate or turn a doorknob. The only advice my teachers had was to take time off from the violin.
I knew I needed to do something to solve my problem so I could get back to playing. But everything I tried, from exercises to ointments to chiropractic, seemed to only treat the symptoms. Then, a few days later, I would tire myself out doing something such as opening a heavy door, and the pain was back again. I read about the Alexander Technique because there was a group class offered at school. The founder, F.M. Alexander, had a story very similar to mine: an actor suffering from hoarseness and even loss of his speaking voice, doctors and all the existing treatments only helped for a limited period of time. He spent years observing himself and creating his own technique that went on to help himself and others. I thought, might as well give it a try.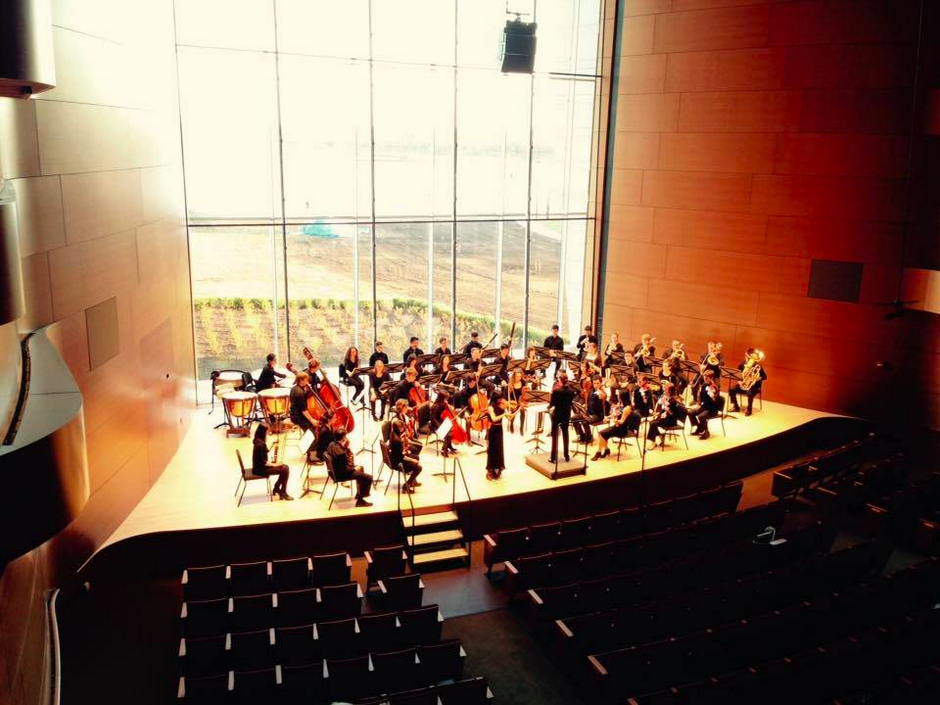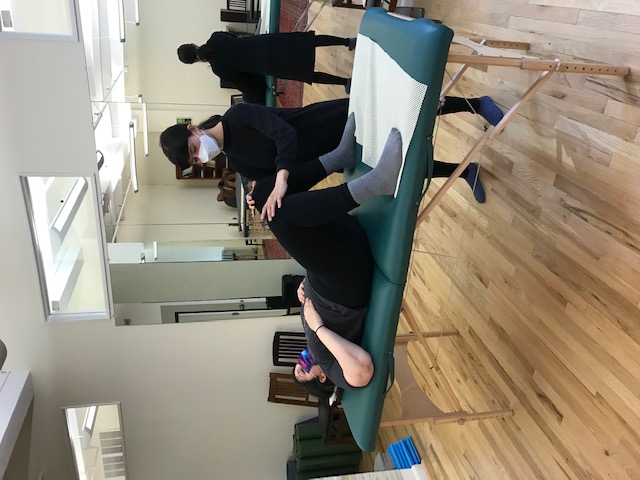 As I recovered, I began to study the Alexander Technique and felt as though a whole new perspective had been illuminated. I discovered that when I went for a big shift on the violin, or even when I was nervous backstage, I tightened my neck muscles, grabbed the floor with my feet, and held my breath. I also discovered that there could be a different way to support myself— not by "relaxing," but by stopping these habits and allowing for a natural and improved coordination and posture. I began to feel more ease and lightness in my playing and in my daily activities. Everyday stresses didn't take over my mind and body, I could breathe easier, and I had more energy. Even my famously picky violin teacher was impressed by the changes that had taken place in my sound, projection, and stage presence.
Studying the Alexander Technique gave me the tools to work through my challenges in a way that felt empowering, as opposed to the frustration I had always felt before. I felt so inspired by the changes it had given me in my life that I decided to train to become a teacher. After studying for 1600 hours over 3 years, I am a teaching member of the American Society for the Alexander Technique. I am passionate about helping others improve their everyday lives and enhance their performance, be it on the stage or in any other aspect of life.